About
Essential Physics, Inc. is a full service diagnostic medical physics consulting company based out of the Dallas-Fort Worth area, and providing services to hospitals and imaging centers throughout the State of Texas. Our physicists have PhD degrees in Radiological Sciences and Medical Physics, are licensed in Texas and are Board certified in multiple diagnostic radiological physics sub-specialties.
For us, the practice of Medical Physics is more than just checking equipment performance. We believe that we play a crucial role assisting the Radiologists and technologists in optimizing image quality for all patients while keeping radiation doses as low as possible. We are confident we can work closely with you and your staff to help you meet and exceed your medical physics needs with complete satisfaction and at a competitive price.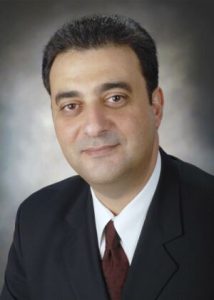 Mustapha Hatab, PhD, DABR, DABSNM, FACR
Mustapha received his PhD from UT Southwestern Medical Center.  He spent 20 years as faculty in the UT system before deciding to join the group (View CV).  He brings a unique approach to medical physics services by combining his academic background with the consulting practice.  He is board certified in Diagnostic and Nuclear Medicine.  His pride and joy are his 3 children!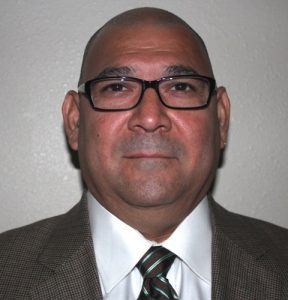 Jerome Gonzales, PhD, DABMP, DABR, DABSNM
Jerome received his PhD from UT Southwestern Medical Center (View CV).  He started out as a therapy physicist, but then saw the light and came over to the diagnostic side.  He is board certified in Diagnostic, Therapy  and Nuclear Medicine.  According to him, even after over 20 years in the field, he is still learning and absolutely loves that!  He is an avid fisherman and a chef extraordinaire.
Gary
Gary is the Nuclear Medicine guru.  With over 20 years in Nukes, his knowledge base is unmatched.  He started out as a technologist, then moved up to a manager, an accreditation specialist and soon to be a board-licensed physicist.
Kim
Kim is the brain and the glue that holds it all together.  With customer service and organizational skills like never seen before, she will truly impress when you call her with any questions.  She has 18 years of experience and is more than capable to help you navigate the Medical Physics world.